DomesticShelters.org has made a powerful impact in it's relatively short time on the web- less than 5 years. It is the fastest growing website on the topic of domestic violence, and is the most visited website in North America for survivors of domestic abuse. However, the most awe-inspiring fact is that over 7 million visitors have benefitted from the powerful resource provided by DomesticShelters.org since its launch in late 2014. The website was created when founders realized there was no one place people could go online to search for programs when they were being abused. People could use Google, but at the time most programs were buried in search results and were hard to find. Some programs didn't even come up in search results because they didn't operate a website.
The site offers a multitude of resources, including a searchable database for the nearest domestic shelter nationwide, and nearly 650 articles offering information on topics most commonly sought by survivors, answers to common questions website visitors may have (such as "I know someone who's being abused, what should I do?" and "Am I experiencing abuse?"). DomesticShelters.org also offers online forums, a 24/7 hotline, danger assessments, and recommends books and videos to anyone who may be interested.
Additionally, the website has a live tracker that counts how many people are on the website at any given moment. Project Director Ashley Rumschlag says the number averages 380 per hour, which she calls both "gratifying and alarming." On a weekly basis, the team behind DomesticShelters.org hears stories from survivors who were able to utilize the many helpful aspects of the website to bring themselves and others into safer situations. The Domestic Shelters team wants readers to know that domestic violence isn't an easy topic to talk about and is more complex and more prevalent than one might think. One in three women and one in four men will experience domestic violence in their lifetime. If you or someone you know is being abused, please visit DomesticShelters.org to answer questions like how to safely leave, how to help a friend and how to keep your kids safe. Or, talk to an advocate 24/7 at the National Domestic Violence Hotline at 1-800-799-7233.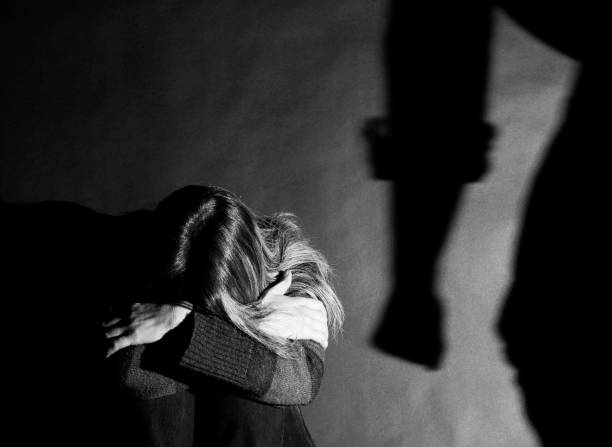 Give Garden is thrilled to support the efforts of DomesticShelters.org. Their continued dedication to victims and survivors of domestic violence is inspiring. There are a variety of ways that you, too, can help support. Cash donations are accepted, as well as wishlist items for shelters. Users are able to shop virtually and the items will be delivered in a matter of days. In addition, anyone can start their own friends and family fundraiser through the website. To learn more, please visit https://www.domesticshelters.org/fundraisers#friends
Finally, by choosing DomesticShelters.org as your fundraising recipient when you sign up for Give Garden, we will donate a portion of your membership price back to them!